Family owned and operated since 1990
CMA of Sacramento was founded in the mid-1970s, by Colonel Devenia. The Colonel brought a unique concept to the restaurant industry: instead of buying a restaurant dishwasher, he created a full service low temperature commercial dishwasher leasing program. Peter and Brenda Marengo purchased the company on January 1, 1990. We brought with us a strong chemical manufacturing background. This background enabled us to manufacture high quality detergents and sanitizers, and bring our products directly to the end users, eliminating the middleman. In 1994 we purchased our own manufacturing plant and relocated to Elk Grove, CA. The increased space allowed expansion in our manufacturing of environmentally friendly products.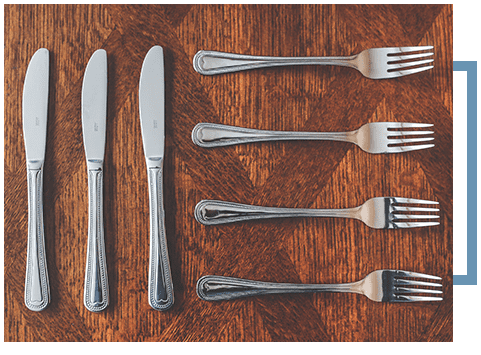 CMA proudly serves restaurant dishwashers, hospitality cleaning products, retirement communities, and county and state institutions. Our service area includes, but is not limited to, the following cities: Antioch, Auburn, Bakersfield, Brentwood, Cameron Park, Concord, Davis, El Dorado, Elk Grove, Fairfield, Fresno, Grass Valley, Jackson, Lodi, Martinez, Marysville, Placerville, Pollock Pines, Rio Vista, Roseville, Sacramento, Stockton, Tahoe, Vacaville, West Sacramento, Woodland, and Yuba City.